Be beautiful from the outside in! Just as your body needs nourishment for optimum health on the inside, so does your skin and hair on the outside. Our Outer Nutrition Personal Care line will nourish you from head to toe!
Herbalife SKIN
Herbalife has recently released a new product range, Herbalife SKIN. This amazing skin care product has been clinically tested to give your skin more of a glow, feel softer and smoother, and also reduce the appearance of fine lines and wrinkles in just 7 days*.
Herbalife SKIN is a solution-based skin care nutrition that balances ingredients, botanicals, and extracts with proven science for a luxurious experience and healthier-looking skin every day.
These products are paraben free and dermatologist tested so you can be sure they will not damage your skin.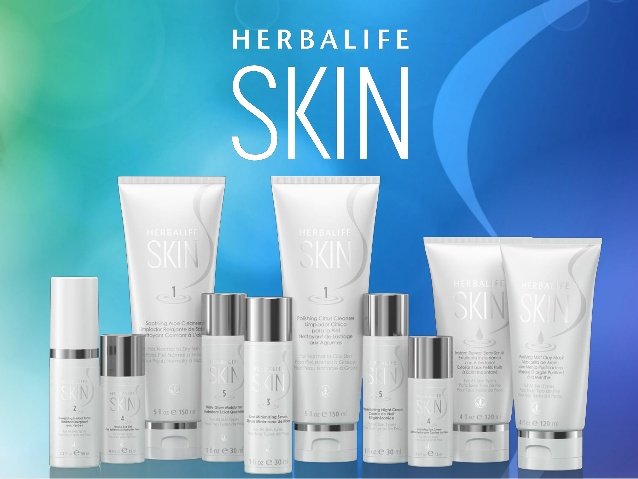 *Results applicable to Line Minimizing Serum, Replenishing Night Cream, Daily Glow Moisturizer, Firming Eye Gel, Hydrating Eye Cream, Polishing Citrus Cleanser & Purifying Mint Clay Mask.
Visit our Herbalife Skin range here
Herbal Aloe
The botanical extracts in our Herbal Aloe products improve your hair and skin after just one use. Our family-friendly Herbal Aloe product line is a great choice for every home.