Enjoy our free activities to support your transformation when you purchase any Healthy Breakfast Protein set , Healthy Breakfast Fibre Set or Weight Management Bundle Sets.
FITNESS SESSIONS
Available in over 25 heartland locations , 1 indoor studio and daily virtual live zoom.
SKIN WORKSHOP
Get hands on experience on how to improve your skin with our Skin workshop.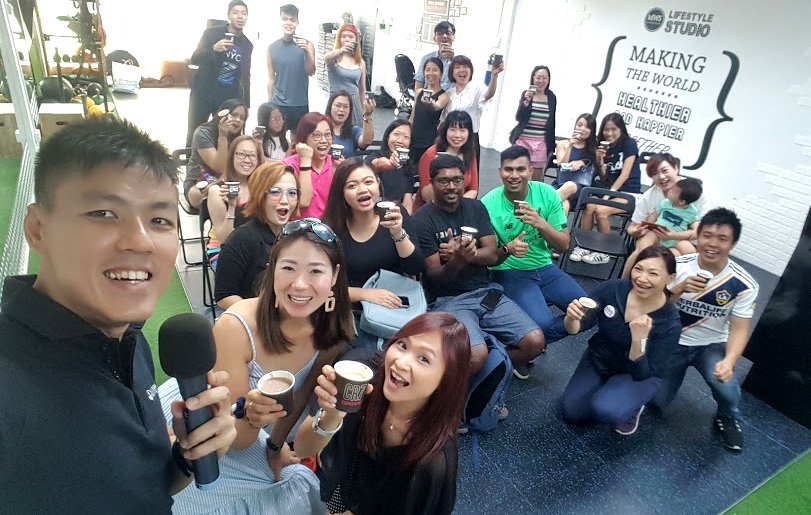 SHAKE WORKSHOP
Get tips on how to make wonderful tasting and nutritious shakes.