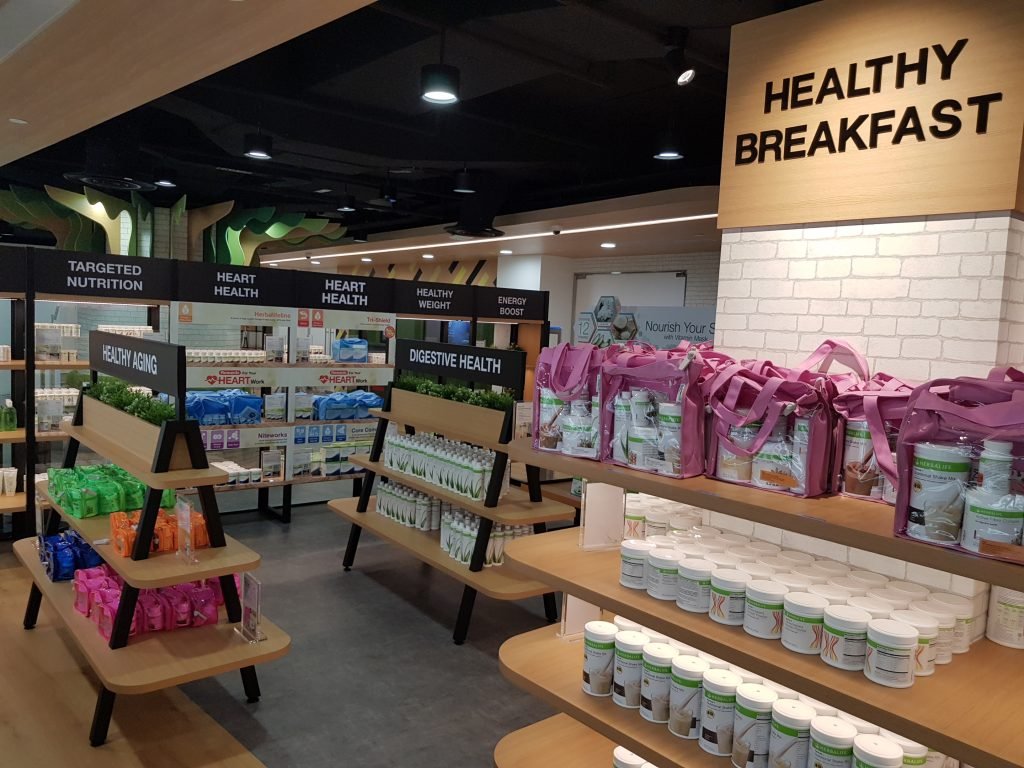 Are you interested to explore Herbalife Nutrition in Singapore?
Enjoy a free guided tour around Herbalife Singapore retail-concept office by an assigned Herbalife Independent Distributor.
Learn about the history, various programs and up-to-date promotions that are being offered to improve and manage your health, fitness and well-being.
After the tour, you will be able to shop directly, sign up as a member and enjoy a complimentary body analysis.
This private 20-30 minutes guided tour is by appointment and for non-Herbalife members only.
Kindly WhatsApp us to arrange for a suitable time slot.
Available schedule:
Mon – Fri: 11am – 12pm and 3pm – 5pm
Sat: 11am – 3pm
(Not available on Sundays and public holidays)